Pacific Paradise
on Ocean Victory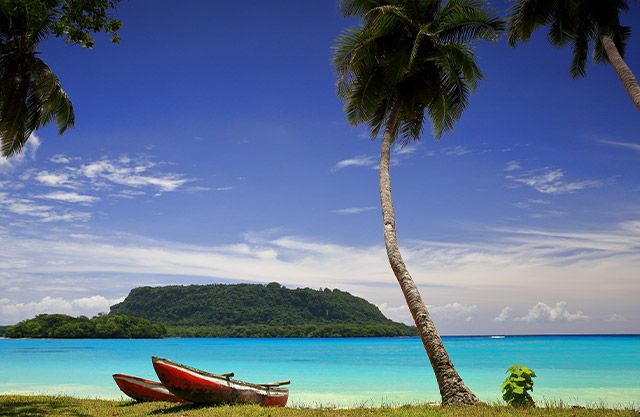 In 15 or 17 remarkable days, explore the coasts of Central America, from Costa Rica's lush jungles to the marine-rich environment of the Sea of Cortez and beyond.
About American Queen Voyages

The mighty rivers of the United States of America once served as the great highways of early exploration and inspired dreams of discovery. Today, American Queen Voyages re-creates the same sense of wonder, excitement and inspirations with all the convenience and comfort of modern luxury aboard the most elegant riverboats in the world, the
American Queen,® American Empress,® American Duchess™
and
American Countess™
. Traveling in the wake of legends, guests are transported to an era
...
| Day | Port | Arrive | Depart |
| --- | --- | --- | --- |
| 1 | Hotel stay in San José, Costa Rica | | |
| 2 | Embark in San Jose (Puerto Caldera), Costa Rica | | |
| 3 | Playas del Coco, Costa Rica | | |
| 4 | At Sea | | |
| 4 | Puerto Chiapas, Mexico | 08:00 AM | 05:00 PM |
| 6 | Huatulco, Mexico | 08:00 AM | 12:00 PM |
| 7 | At Sea | | |
| 8 | Manzanillo, Mexico | 12:00 PM | 05:00 PM |
| 9 | Puerto Vallarta, Mexico | 08:00 AM | 05:00 PM |
| 10 | At Sea | | |
| 11 | La Paz, Mexico | 08:00 AM | 05:00 PM |
| 12 | Cabo San Lucas, Mexico | | |
| 13 | Expedition Cruising | | |
| 14 | At Sea | | |
| 15 | San Diego, CA | 07:00 AM | |